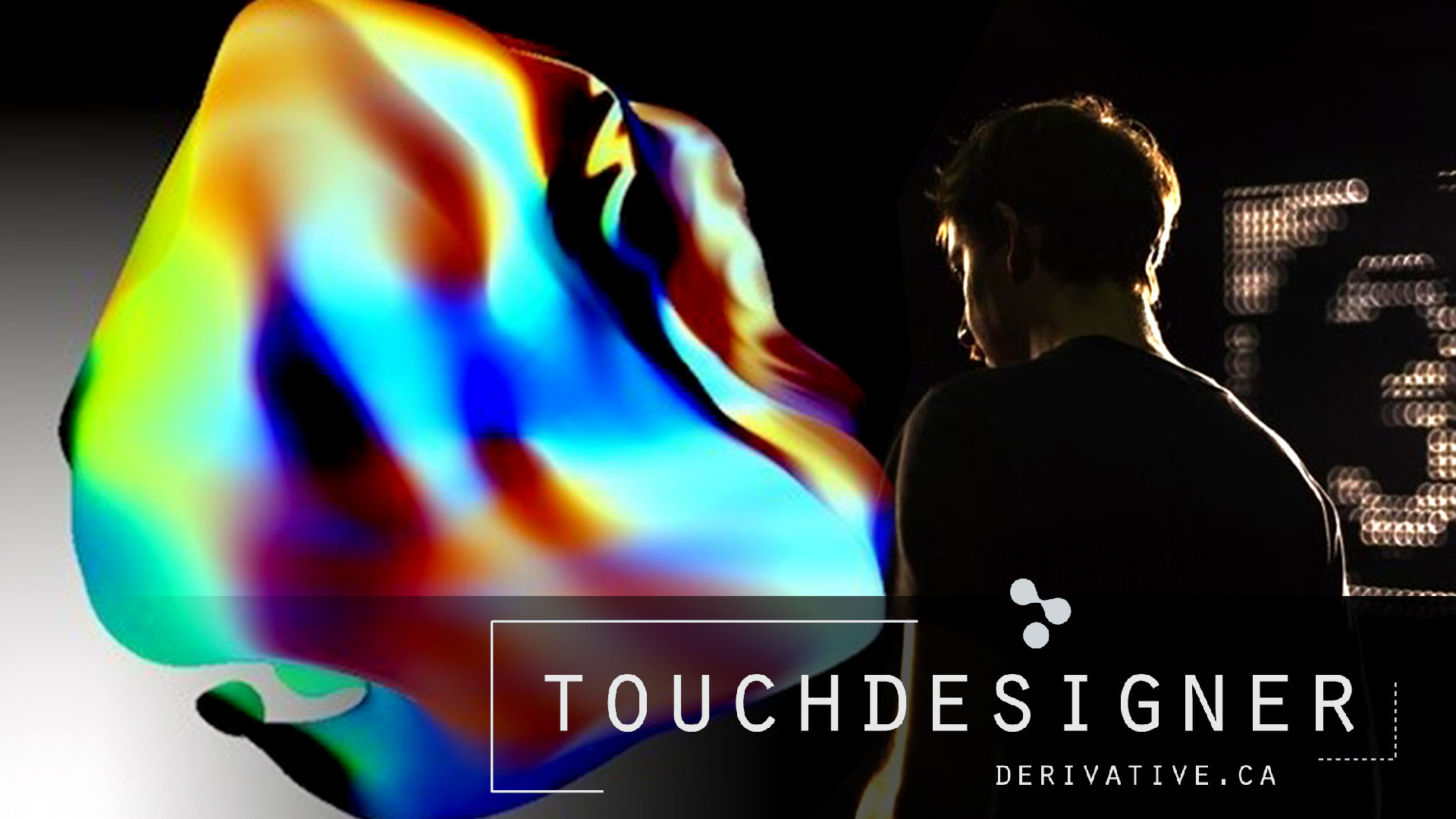 Who is it for?
This workshop is intended for programmers that want to deepen their understanding of computer graphics, for designers that want to learn how things are made, and for anyone curious enough to see the way pixels are drawn on a screen. A basic understanding of programming is required. 
Some experience with computer graphics will be useful. The course will be continued in 2020.
About the Host:
VanTa is an experienced developer, with a strong focus in the field of computer graphics. In his creations, he always tries to find a balance between geometry, abstraction, and chaos. At the age of eight he left home and founded his own aerospace startup with very little venture capital, that operated from his parents' porch. With a background in environmental science, his work revolves around the intersection between art, science, and technology. He loves when digital elements align with the real world; either in augmented reality overlays, projection mapping on architectural landmarks, or pixels floating in thin air. VanTa also performs as a VJ and musician in different locations and festivals around the world. When he finds the time, he teaches coding to designers and artists.
- Work with the visual programming environment TouchDesigner 099
- Work with GLSL shaders in TouchDesigner
- Create beautiful Renderings with Raymarching
- Master Particle Systems on the GPU
We need a minimum of 4 participants to be able to run this workshop module. 
If we do not reach that number within 10 days before the workshop, we will have to chancel and refund your tickets.
As soon as the workshop is confirmed however, we will let you know so you can proceed with your planning as early as possible. 
To sweeten the deal for the first four, we will offer them our popular early bird rebate!